We are a part of one of the leading Conglomerate of Western India producing varieties of Stationery products in Umbergaon, Gujarat, India.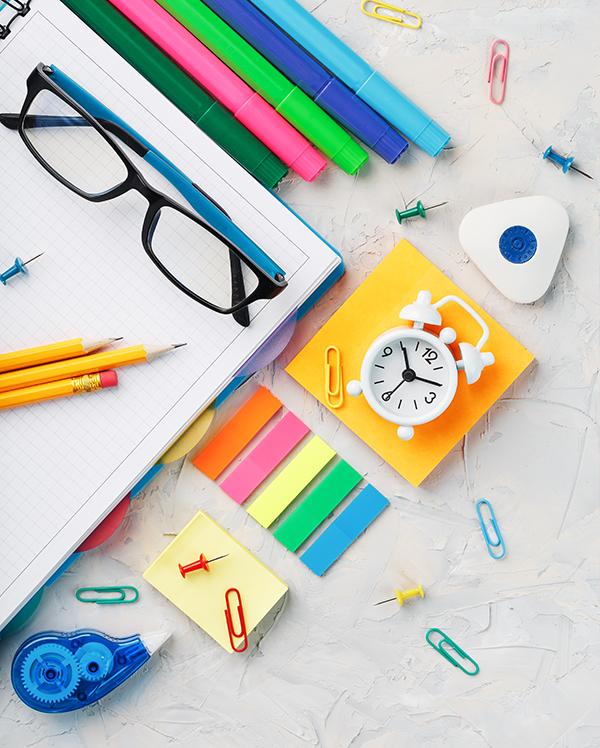 We deal with registered label 'DEZHA' in the National Market with different SKU brands with a well expanded retail distribution channel

In the international front, we are operating under registered label 'DezhaUSA' by following International quality standards & packaging
Discover what we're providing
Discover brands we're providing
We are providing category wise products under different "SKU" brands.
Here's What Our Customers Have
Been Saying About Us
Perfect pencils and really great quality from what I've found so far.
All the things related to kid are available in it. Nice one
Good collection of stationery, very user friendly website. Way to go, Accuwrite Stationery products! :).
News
We recognized Star Export House by Director General of Foreign Trade, Ministry of Commerce &